Landscape Shrubs
Landscape shrubs are one of the easiest ways to add both beauty and privacy to your yard. Shrubs create depth to your current landscape, define garden edges, and are used as stunning backdrops to your curb appeal. Whatever your reason for needing a landscape shrub, we've got you covered!
Visit one of our Fort Worth area plant nursery locations, or call us for more information.
1501 AIRPORT FWY
Euless, TX
817.685.0932
Directions
Landscape Shrubs for Your Yard Design!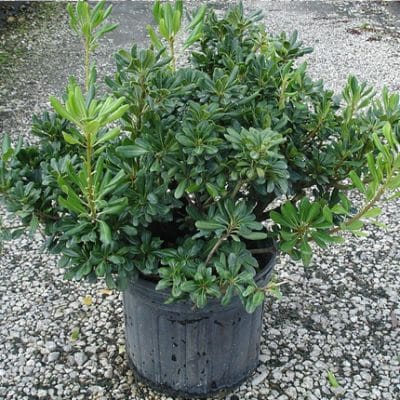 Pittosporum are incredibly low maintenance, growing in full or partial sun or shade. These shrubs are full and hardy, withstanding most conditions and environments. The flowers smell similar to sweet orange flowers!
Shop Now!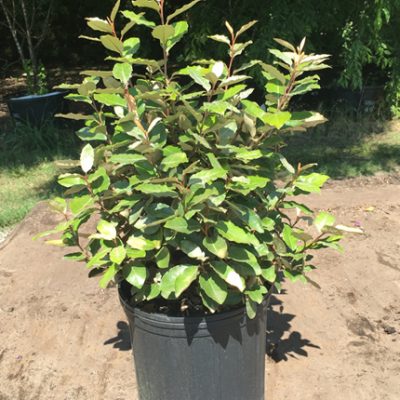 Dry-tolerant, Elaeagnus can grow in a variety of soil types, although this shrub grows best in a well-drained area. Elaeagnus are evergreen shrubs that grow best in full or partial shade and are relatively low maintenance. These shrubs are perfect for landscapes that need dense, fast-growing edges!
Shop Now!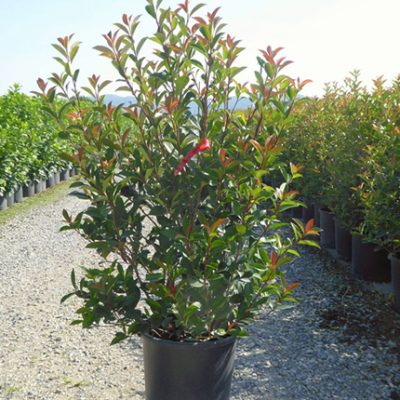 Red Tip Photinias are mostly used as hedges in landscape designs. These shrubs are known for their beautiful, dense white flowers in the spring that turn into black berries in the fall.
Shop Now!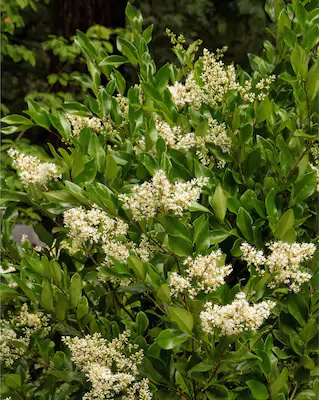 Privets are incredibly low-maintenance and grow very quickly. Because of how quickly they grow and spread, privets are best used as hedges or landscape borders.
Shop Now!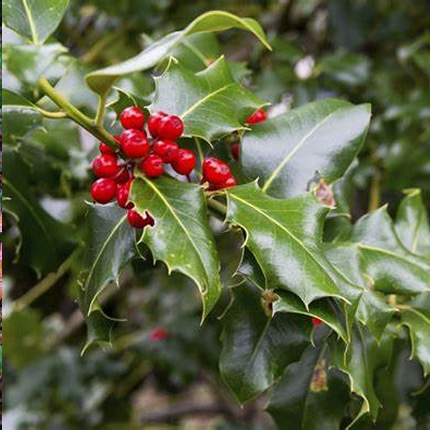 Evergreen and stunning year-round, holly bushes are known for their showy charm in bright red berries contrasted againsted sharp-edged leaves. Diverse in purposes, holly shrubs are wonderful edging shrubs or accent shrubs against your existing landscape.
Shop Now!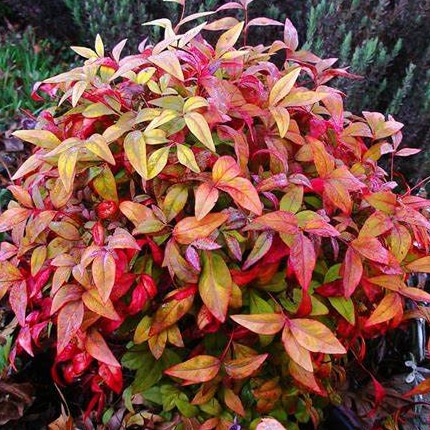 Nandina best grows in zones 6 through 9 and is coveted for its lack of maintenance needs. Nandina is known for living in spite of lack of care, even thriving on abandoned properties! Also known as "heavenly bamboo," nandina is deer resistant and best used as a screening shrub or container gardening.
Shop Now!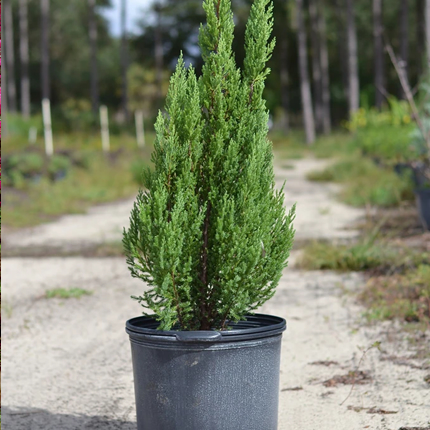 Grown as mostly a ground cover or as edge plants, juniper is incredibly tolerant of nearly any condition. This low-maintenance shrub is also used as shaped landscape features that are commonly seen shaped into pyramids, columns, or rounded shrubbery. Junipers require full sun, yet tolerate any soil as long as there is good drainage.
Shop Now!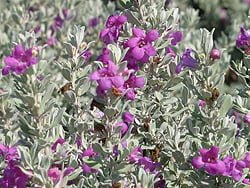 The Texas Sage is perfect for zones 8 through 11. Not only is it deer resistant, but it is also used as a soil stabilizer for less-than-ideal desert soils. This beautiful shrub is drought and tolerant. Texas sage shrubs require little to no fertilizing.
Shop Now!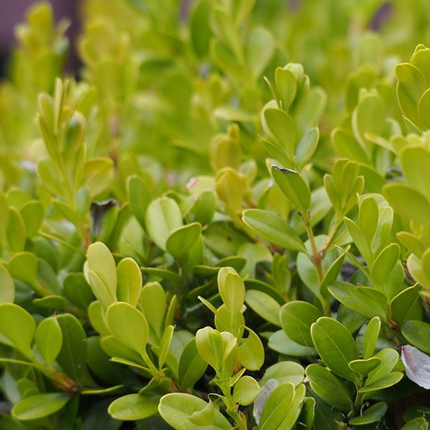 This evergreen is low-maintenance and easy to grow! Boxwood grows best in zones 5 through 8 and can grow up to five feet tall. It prefers full to partial sun and regular watering.
Shop Now!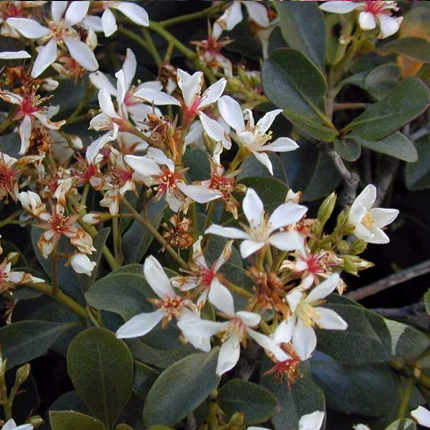 Best grown in zones 8 through 11, Indian Hawthorn is low-maintenance, maintains a smaller size all year round, and possesses beautiful white flowers that transform into blue berries.
Shop Now!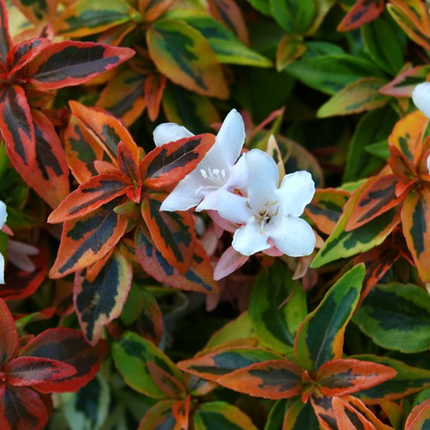 Another shorter shrub, the Abelia grows to be about 2 or 3 feet tall and about 4 feet wide. These shrubs grow best in zones 6 through 9, prefer full to partial shade, and are relatively drought tolerant.
Shop Now!