Soils & Mulches for Sale in the Fort Worth Area
Shop Premier Nursery for your soil amendment, fertilizer, compost, and mulching needs. We offer a wide variety of soils and mulches that you can use to improve your garden's health.
Visit one of our convenient locations, or call us to discuss which amendments you need!
1501 AIRPORT FWY
Euless, TX
817.685.0932
Directions
Hardwood mulch, like the Jemasco brand, is chipped hardwood from branches and trees, and from other natural materials such as sawdust or clippings. Once it has broken down, hardwood mulch becomes alkaline. Hardwood mulch benefits plants except for those that need acidic soil. Because hardwood mulch creates alkalinity, you should consider using this type of mulch around your alkaline-loving plants. These include hawthorn, forsythia, and hydrangea.
Shop Now!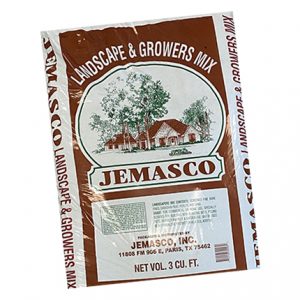 70% Pine Fines
15% Sphagnum Peat
10% Perlite
5% Sand
Landscape mix comes in 3 cubic ft. bags. Grower's mix is different from growing soil as it doesn't contain soil. Unlike some soil that can house pathogens that can harm plants, landscape and grower's mix creates a sterile environment that is safe for plants because it does not house pathogens. The ingredients in landscape and grower's mix creates an aerated environment that is healthy for your plants!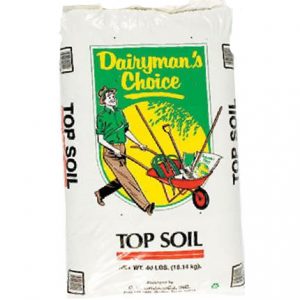 Best for raised beds, erosion-spot repair, and laying around your plants, top soil is essential for a landscape.
Shop Now!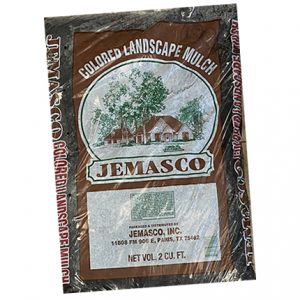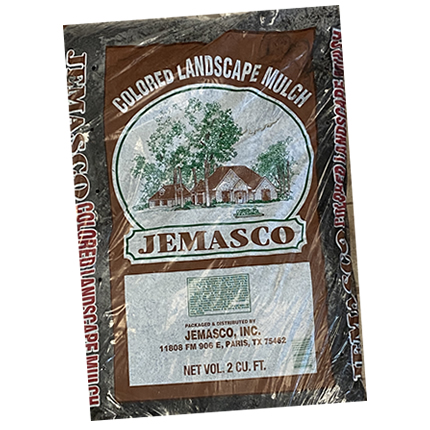 Colored mulch is created from chips, bark, and other wood types for a consistent landscape look.
Shop Now!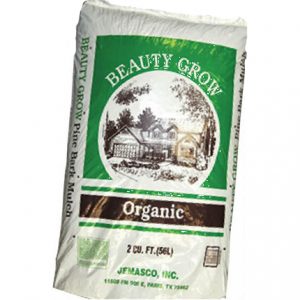 Like most mulches, pine mulch is very beneficial to your landscape as they protect your plants from pathogens, retain moisture in the soil, and feed your plants organic matter. Pine mulch, in particular, is created from pine trees and creates an acidic environment for your plants. Plants that usually love pine mulch would consist of those like azaleas, rhododendrons, hostas, and flowering annuals and perennials.
Shop Now!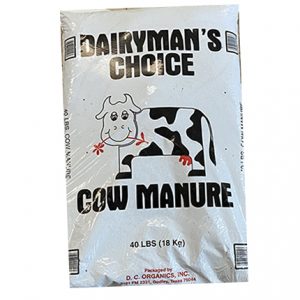 Cow manure, like Dairyman's Choice Cow Manure, is an amazing compost perfect for fertilizing and replenishing your soil with necessary nutrients. Cow manure is an organic matter that will also improve your soil's structure.
Shop Now!