Annuals
Your Best Fort Worth Area Nursery for Annual Flowers and Plants
Annual flowers are plants that complete their life cycle in one growing season. They grow from seed, flower, produce seed, and then die, all in one year. These flowers are loved by gardeners for their vibrant and long-lasting blooms, which come in a wide range of colors and forms.
Annuals are easy to grow and typically have vibrant colors. Annuals grow in flower beds, along borders, and in containers.
Visit one of our two Fort Worth plant nursery locations, or call us for more information.
1501 AIRPORT FWY
Euless, TX
817.685.0932
Directions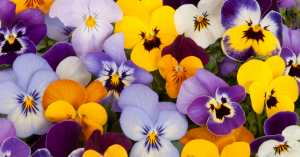 Pansies are best planted in the fall and grow very well in cooler fall temperatures, and even in light winter temperatures. Pansies have the ability to withstand light snows, however, don't completely thrive in areas that sustain longer, colder snow periods. Planting pansies in the fall is best when the soil temperatures reach between 45 and 70 degrees Fahrenheit.
Shop Pansies


Ornamental kale is also an excellent complement to fall mums and pansies. They will often remain colorful until temperatures drop to 15* to 20* F. The entire plant opens up into a beautiful display of hombre colors that range from light/grey-green on the outside to fuchsia on the inside. Ornamental kale comes in purple, pink, or white with large 12-15" wide "blooms".
Ornamental Kale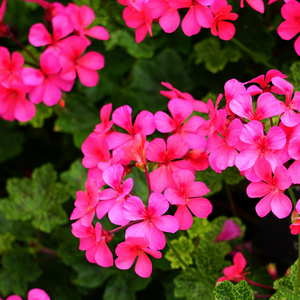 Geraniums (Pelargonium x hortorum) are perfect for nearly every single zone in the garden, including container gardening and hanging planters. As long as geraniums are provided plenty of sunlight during the day and temperatures that don't dip below 55 degrees Fahrenheit, your flowers will thrive beautifully.
Shop Geraniums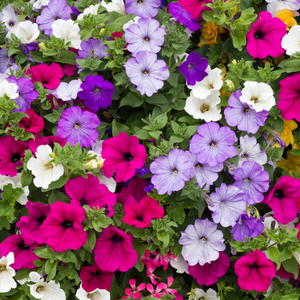 Petunias (Petunia spp.) are colorfully-diverse annuals that are beautiful in almost any area of your garden, whether along a walkway, in between crops, in containers, or in hanging planters. Petunias require full sun and thrive well in zones 9 through 11. Petunias come in many colors like blue, orange, pink, purple, red, white, yellow, and multi-colored.
Shop Petunias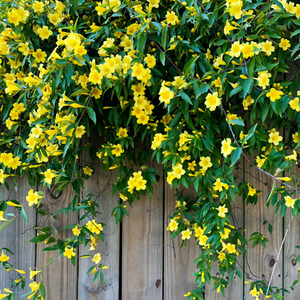 Carolina Jasmine, or Carolina Jessamine, (Gelsemium sempervirens) is ideal for winter and spring blooming. Carolina Jasmine is a sweet-scented climbing vine that begins to bloom in January through the spring season. This gentle vine is perfectly trellised in a container or in the ground near a porch or patio.
Shop Carolina Jasmine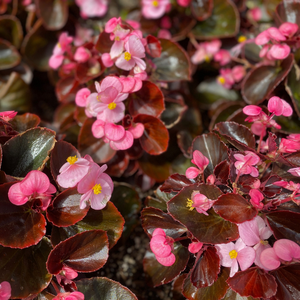 Begonias don't require as much sunlight as other annual garden flowers, which is why they may seem more sensitive than other annual flowers. Begonias are best planted in an area where they get morning and/or early afternoon sunlight with mid-to-late afternoon shade, or in a place where they will get speckled sunlight through tree canopies.
Shop Begonias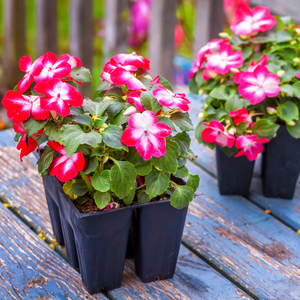 Impatiens may look dainty and delicate, but they are quite bountiful and forgiving in the garden as long as they are watered properly. Impatiens are perfect space-fillers, along pathways and borders, by stairs, in container gardens, or in hanging planters! Their diversity also carries into their elegant looks as they come in many colors like blue, red, purple, orange, yellow, pink, and white.
Shop Impatiens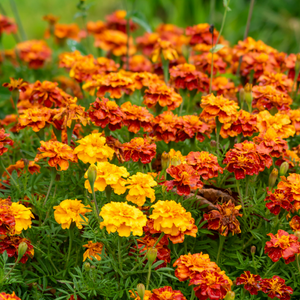 Easy to grow, marigolds are a perfect addition to any garden. Not only do they add a fantastic splash of color to your garden, but they are amazing for drawing the attention of bees and other pollinators! Marigolds have a long bloom season, from spring to late summer or early fall, and are the least favorite flower to a lot of garden pests.
Shop Marigolds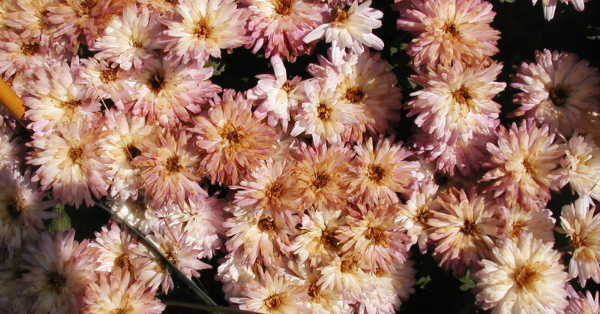 These beautiful mums (short for Chrysanthemum) as annuals as a beautiful fall accent. Garden mums will actually come back each year as a perennial in growing zones 6 to 8. They are great in window boxes and garden planters, especially as other plants begin to fade and lose color.
Shop Garden Mums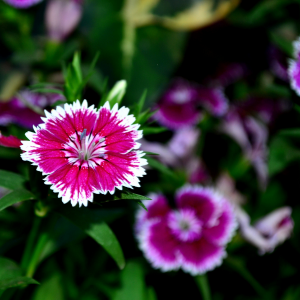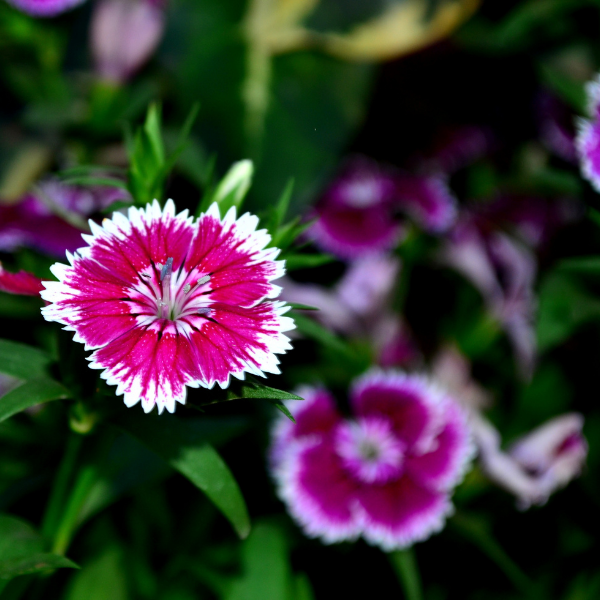 Add an amazing color show to your Fall garden with a generous helping of annual dianthus. These bright, fragrant annuals come in shades of pink, rose, white, lavender, and bi-colors. As an extra bonus, annual dianthus has blue-green foliage that adds an extra dose of color to beds, borders, and containers. Annual dianthus is a sun worshipper that grows 6 to 12 inches tall, depending on the variety.
Shop Dianthus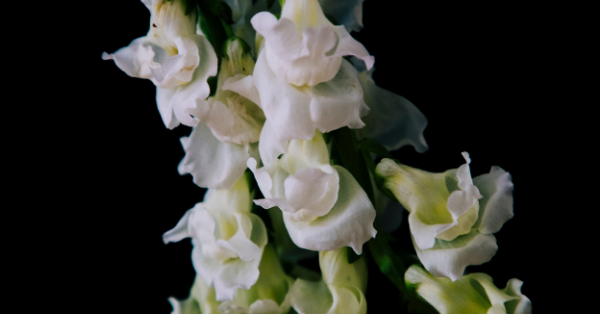 These late fall/early winter annuals are available in an assortment of colors including orange, red, white, yellow, and bi-color selections. Annual: sizes range from 8-10" tall x 12" wide. Snapdragons prefer full sun to part shade and are perfect for container gardens.
Shop Snapdragons