For a garden that really stands out and makes a statement, consider adding the thriller, filler, and spiller ingredients for the perfectly dazzling garden recipe! Of course, your garden probably already has its staple perennials and shrubs that you keep year after year; however, shake it up a bit by filling in the gaps and open spaces reserved for annuals for new and exhilarating flowers.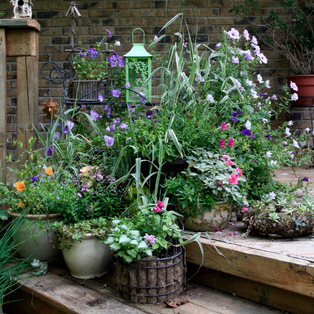 Thrillers – What They Are and Flowers to Consider as Thrillers
Thrillers in a garden space are the stars of the show. These are the awe-inspiring elements within a space that demand attention and admiration. Garden thrillers can be tall, boldly colored, oversized, and architecturally the strongest element within the combination. Thrillers are usually what viewers see first as they immediately grab attention. 
Consider the space you're working with. When you're working in-ground within your garden space, something like canna lilies or elephant ears may be the perfect thrillers for you. However, when you're working with smaller spaces like containers, you may only have the space for something smaller, yet just as intriguing. 
For large spaces, a hibiscus would be considered the perfect thriller. Depending on the variety, your hibiscus could reach upwards to 10 – 15 feet tall in-ground. If you have larger containers, your hibiscus, of course, will grow an average maximum of 7 feet tall.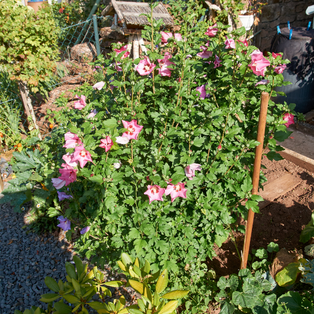 For smaller spaces, thrilling flowers like geraniums and snapdragons are perfect centerpieces for their containers.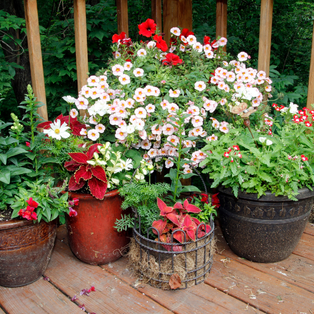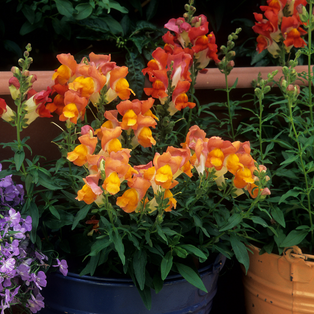 Fillers – What They Are and Flowers to Consider as Fillers
Fillers compliments the thrillers while adding height and mass between the thriller and the bottom of the garden space. It's the "middle ground" of the space that offers another level of beauty, that also fills in empty space. 
Additionally, fillers can be woven and laced around the thriller in order to add open discourse figuratively and symbolically between the two. Some amazing fillers to consider are: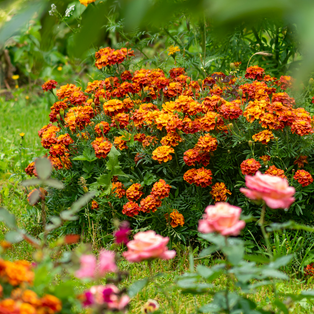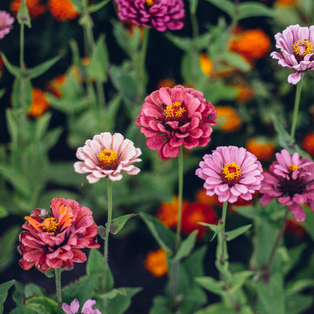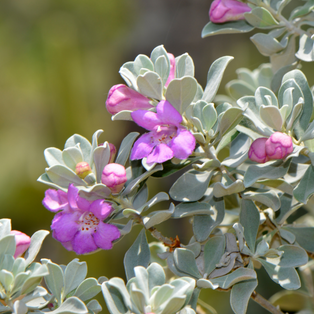 Spillers – What They Are and Flowers to Consider as Spillers
Finally, spillers conclude and anchor the garden area. Spillers literally spill from the area, reaching out as if to draw in more attention to even the smallest of details. Spillers are the final unification between thrillers and fillers. The best spillers have tendrils that can reach throughout the container or garden space and gracefully hang down towards the earth. 
The best spillers are: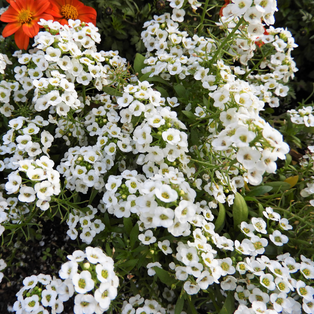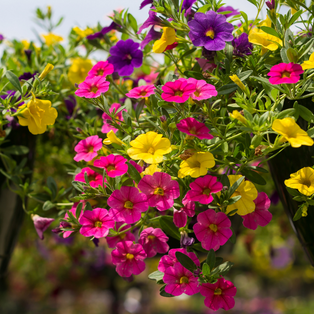 Spillers can offer a nice contrast in color to the other two elements. 
Whatever thriller, filler, and spiller flowers and plants you choose for your unique garden this year, Premier Nursery has what you need! Don't forget, you can't go wrong with this unique spin on garden spaces, and the options are simply endless!