Most people buy Christmas gifts for themselves or their favorite people that range from toys, computers, phones, and clothes to cars and more! Additionally, most of these gifts are now purchased online. However, if you're looking for the perfect gift for your plant-loving person and want to support local businesses, consider buying the plant lover their favorite plant! Consider this list of plants to give as a gift that will make you feel like giving it every year.
Fall is a time of new beginnings and appreciation for the beauty of nature. The colors of leaves, the crisp cool air, and the changing landscapes are such a beautiful sight to behold. So why not share that with your loved ones?
10 Fall & Winter Plant Gift Ideas
1.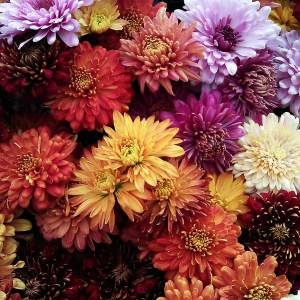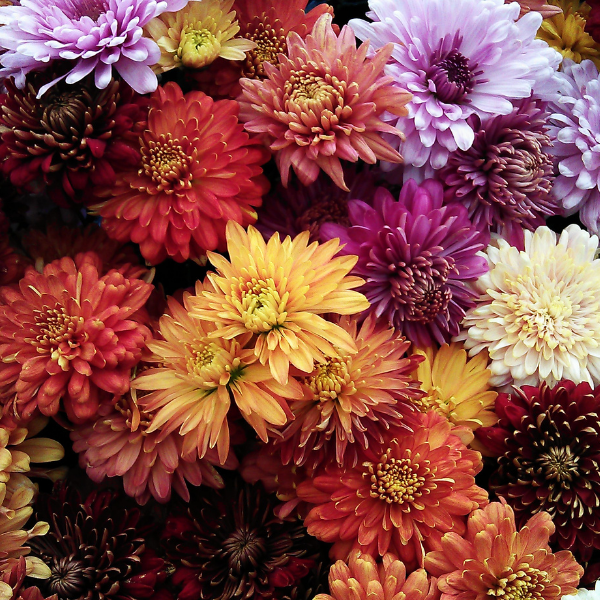 Mums – A classic fall plant, mums are a great way to add color to your porch or garden.
2. Asters – Another excellent option for adding color to your fall garden, asters come in various colors.
3. Poinsettias – Give your office, yard, or home a pop of color with a lovely poinsettia plant.
4. Ornamental kale – This flower displays stunning polychromatic flowers. The outside of the plant offers a light/grey-green hue, and the inside becomes deep fuchsia. Perfect for container gardening and landscaping!
5. Croton – Homeowners in hardiness zones 9 through 11 will find crotons in the garden that look fabulous in the fall! If you prefer to keep them inside, they do very well and can serve as both a fall plant and a houseplant.
6. Dianthus – When fall comes around, our gardens are usually decorated with earthy fall colors like browns, yellows, oranges, and red. Springtime has the same hues, although dianthus brightens winter despite not having those colors.
7.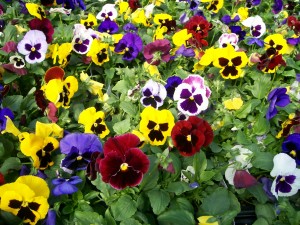 Pansies – Planting pansies in the fall is best when the soil temperature is between 45 and 70 degrees Fahrenheit. However, pansies can survive even during freezing temperatures if they're planted when the correct time comes.
8. Ornamental Peppers – Ornamental peppers are pepper plants sown in spring and grown all summer. They're left to transform into vibrant, colorful shows of fruit. As it ripens, the color of the fruit changes from dark green to bright orange and deep red.
9. Marigolds – Marigolds, or sweet alyssum flowers, bloom for a long time in the fall garden. With pretty, fragrant white petals and purple centers, it's one of the most breathtaking flowers you can grow.
How to Take Care of the Plants
It is essential to take care of your plants so that they can continue to grow and produce healthy foliage. Here are some tips on how to take care of the plants in your garden:
– Water your plants regularly, especially during hot weather
– Fertilize them regularly using a high-quality fertilizer
– Deadhead spent flowers and trim back any dead or dying leaves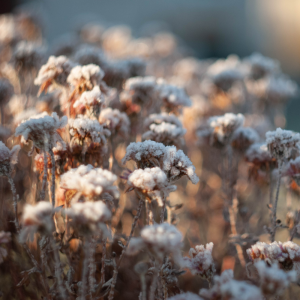 – Protect them from frost damage by covering them with a cloth or tarp when necessary
 These simple tips will help your plants stay healthy and thrive for many seasons.
How to Give Unique Plants as Gifts
When giving gifts, there are few things more thoughtful to a plant-lover than a plant. Not only are plants a great way to show someone you care, but they also help purify the air and can even improve your mental health. And what better time to give a plant than during the fall season? Here are some of the best fall plants to provide (and keep):
1. Succulents: These low-maintenance plants are perfect for busy people or those with a brown thumb. Plus, they come in a wide variety of shapes and sizes, so you can find one that fits any aesthetic.
2. Air plants: Another low-maintenance option, air plants don't even need soil to survive. They're perfect for people who often travel or don't have much space for traditional houseplants.
3. Fiddle leaf figs: If you're looking for a statement piece, look no further than the fiddle leaf fig. These tall and tropical plants make a significant impact and can quickly become the focal point of any room. Just be warned that they can be finicky, so there are better choices for beginners.
4. Snake plants: Snake plants are practically indestructible and can tolerate neglect. They're perfect for people who want the benefits of having a plant without putting in much effort.
5.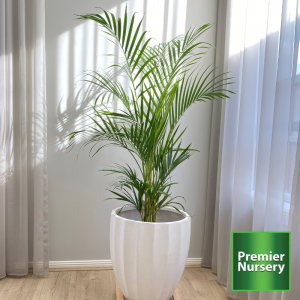 Indoor palms: Indoor palms are characterized by their signature leaves, known as fronds, which are compound and evergreen.
 6. Cacti: Cacti are great for houseplant lovers who like a little more challenge. They are beautiful on window sills that are not cool and drafty or on any shelf that gets sufficiently strong light. Additionally, they are beautiful in hanging baskets.
Premier Nursery carries a selection of premium indoor and outdoor plants that are PERFECT for holiday gifts! If you're looking to cross off your Christmas shopping list, stop by one of our two locations. Your options are endless, and we're here to help!