There are many reasons why gardeners love shade gardens. A few reasons would be because gardeners may not have any other choice – either they are renting a yard and don't have the ability to clear out some of the shade for sun-loving plants, or they may not have the means for hiring arborists to clear out some of the shady canopies. Additionally, shade gardens may be preferred by some gardeners because they dry out less frequently due to the lack of direct sunlight. Lastly, sometimes the gardener herself prefers the shade over the direct sunlight.
Whatever the reason, shade gardens can offer a beautiful canvas for creativity and impressive landscaping – even in the Texas heat! With a bit of elbow grease and a free afternoon, you can turn your shady areas into a dream shade garden. Here are a few tips on how to optimize your shade garden for full enjoyment.
Consider a spot in the yard that gets mostly afternoon shade.
Morning sunlight or shade doesn't really matter when considering planning for your shade garden as morning light isn't the concern of gardeners. The afternoon sun, which is known to be the harshest and most direct, determines if a garden is considered to be a shade garden or not.
If the spot where you're planning to place your shade garden gets the majority of afternoon shade, then it's a great place to put your shade-loving plants! Under trees, large shrubs, on shady sides of buildings, and other tall edifices are perfect places for gardens.
In an earlier blog, we laid out what types of shades to consider when planning your garden:
Light Shade:

This is when shade is produced by a permanent structure such as a building, wall, Shade Trees or other objects that are large enough to cast a significant size shadow. This type is best for plants that would prefer a little less sun exposure during the hottest part of the summer.

Part Shade:

This type of Shade is best for plants that bloom. A partial Shaded area receives up to 6 hours of direct sun, with at least 4 hours being morning sun, with the remainder being shaded from direct sunlight.

Filtered Shade:

This type of Shade is created when sunlight filters through the canopy of large Shade Trees or through other structures such as latticework or trellises. This is probably the most common type of Shade found in most front and backyards. This type is well suited for plants that bloom as well as plants with brightly colorful foliage.

Full Shade:

This is when the shade is so dense that no actual sunlight is present at all. This is probably the coolest as far as temperatures, but is the most difficult area to plant in.
Plan the garden layout.
With proper consideration of what plants you'll be using in your new shade garden and whether you'll be direct-planting them in the ground or in containers, choosing your plants is the next step! Will you want a color scheme in your garden where you'll stick to mostly green and gold foliage? Or will you want whites, ambers, and cream-colored schemes as well? What kind of heights and depths would you like in your garden? Will you prefer more perennials over annuals?
To help you consider which plants grow best in shade gardens, here is a list of shade-loving perennials Premier Nursery offers!
Gaura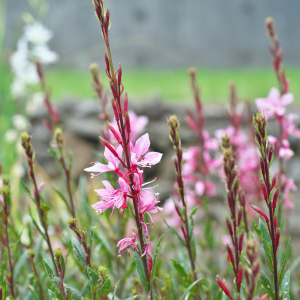 Ruellia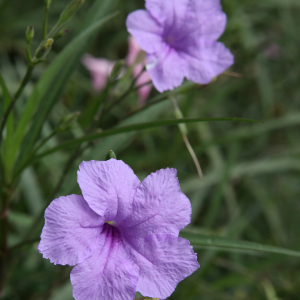 Holly Fern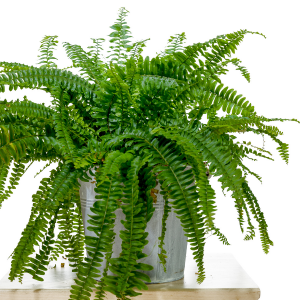 Wood Fern
Asparagus Fern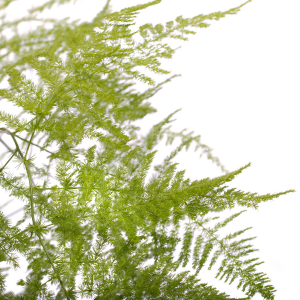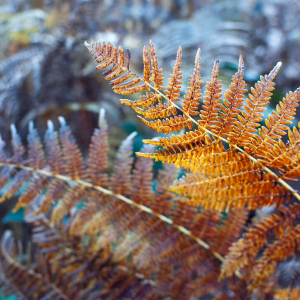 Hosta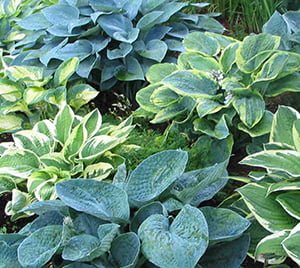 Heuchera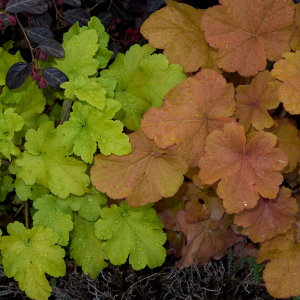 Lamium

Encore Azalea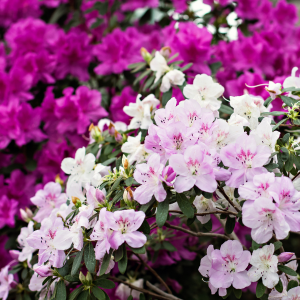 Hydrangea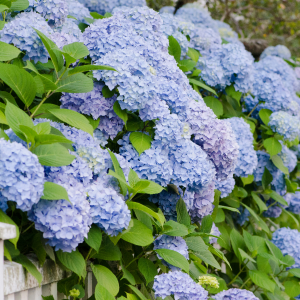 Japanese Aralias
Aucuba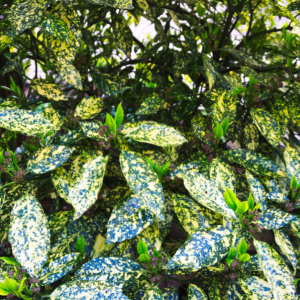 Camellias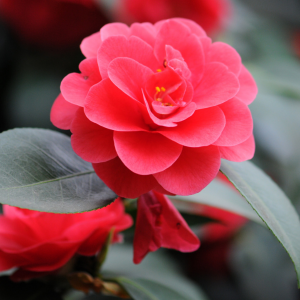 Japanese Yew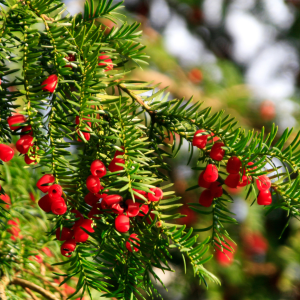 Plum Yew
Gardenias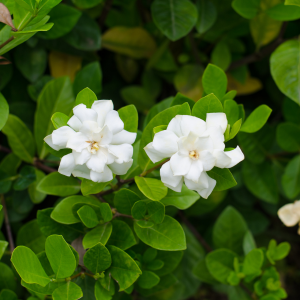 Asian Jasmine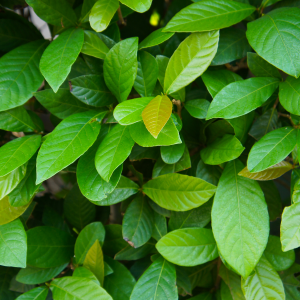 Ajuga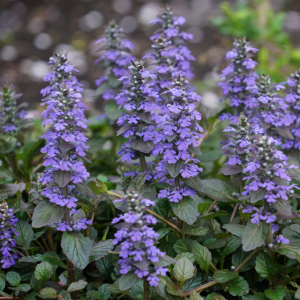 Vinca Major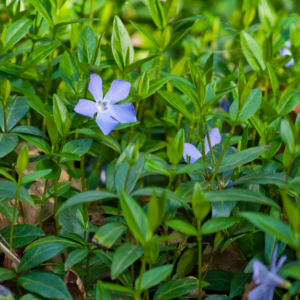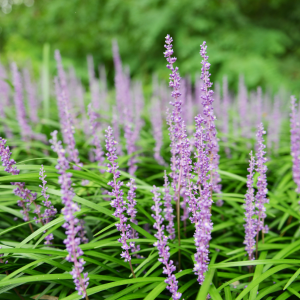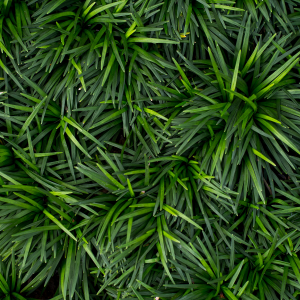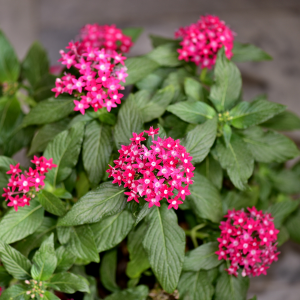 Because shade-loving plants are also known to need more moisture, consider giving your shade garden a hefty layer of mulch to retain moisture.
Whatever plants you choose to add to your shade garden, just remember to add variety and layer with height! For more advanced projects, hardscape your area to really add extra charm. If you have questions about landscaping or landscape services we offer, contact us!