Achieve Your Fall Look with Pumpkins, Gourds, Cornstalks, and Hay Bales from Premier Nursery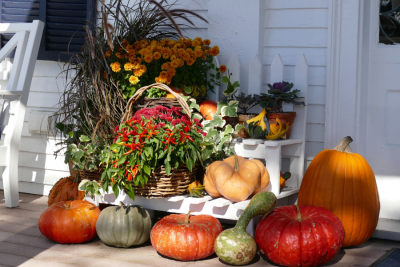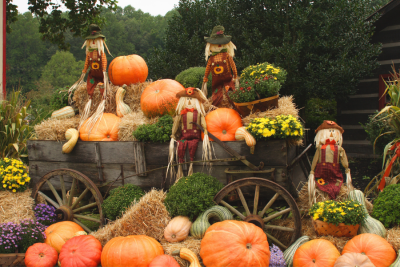 Nothing suggests Fall like pumpkins. At our two pumpkin patch locations we have many sizes and shapes to meet your need. Whether you're being artistic with cutting pumpkin faces or using pumpkins for the centerpiece of your outside decorating, we have the right pumpkins. Add to your Fall decorations with gourds, cornstalks, and hay bales. We have it all.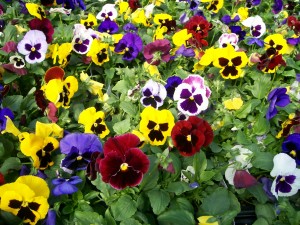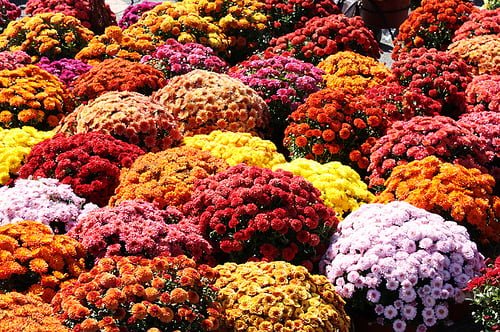 Visit one of our two Fort Worth area locations to find decorating items for your Fall look or the ideal pumpkin carving. And while you're there, check out our beautiful Fall flowers to spice up your garden, like pansies and garden mums. We can help you prepare your garden for Fall and have the right plants to make it beautiful.