Now that Thanksgiving has passed, it's time to start shopping for the perfect real Christmas tree. Although shopping for and decorating Christmas trees is a very old yearly tradition that is usually the first thing to kick-start the Christmas season, there's an art to picking out the perfect tree. It's not as simple as just selecting a good-looking tree off the floor of a big-box store. The process takes time and care. Here are five easy tips to help you find the perfect Christmas tree this year.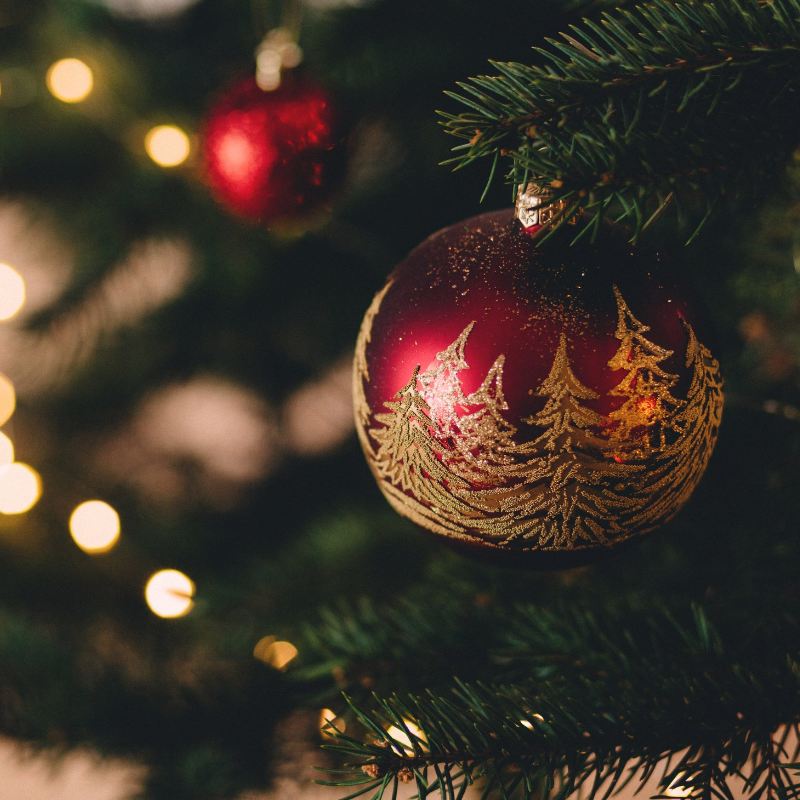 Skip the Big Box Stores
While customers can usually find great deals on artificial Christmas trees at big box stores, real or flocked Christmas trees aren't always easy to find there, especially if customers want quality trees.
A local nursery like Premier Nursery that has an amazing reputation as we do will always pick the best trees that not only keep their needles longer but stay fresher for longer, too.
Measure the Room Where the Tree Will Go
The room that will showcase your beautiful Christmas tree is your first consideration before shopping for the tree itself. That's because the room will determine how formal or informal the tree should be, how decorated it needs to be, and what theme you'll choose for the decor.
For instance, choosing a tree for a family room may be decorated quite differently than a tree that is placed in a large entryway or foyer. Additionally, the size may be significantly different depending on how much space each room can afford.
Consider the Tree's Height and Shape
Speaking of tree size, once you've decided which room you'll put the tree in, you'll need to figure out how big the tree needs to be. As a rule of thumb, the height of the Christmas tree, including the Christmas tree topper and the tree stand height, should not exceed more than six inches from the ceiling.
In addition to height, the shape of the Christmas tree should be taken into consideration before selecting a tree. Things to consider:
If your room has height but not a lot of floor space, select a slimmer tree.
If your room has floor space but not a lot of height, select a shorter yet fuller tree.
If you have floor space and height, select a tree that's both tall and robust. Likewise, if you have neither a lot of floor space nor height, select a smaller tree.
Take into Account the Variety of Tree
Some tree varieties by nature are fuller and darker in color than others, while some have more space in between the branches to showcase more ornaments, tassels, and garlands.
If you're considering color, consider the Noble fir's natural bluish-silver underside of the branches. The needles of the Noble fir get about three-quarters of an inch long, yet resist shedding very well. The tree shape has branches that turn slightly upward for a fuller appearance and that are very strong for extra ornaments.
If you're looking for a paler Christmas tree with a traditionally sweet Christmas scent, consider the Douglas fir, which has softer needles that smell amazing.
Select Only Fresh-Cut Trees
Something else to consider once you've selected your perfect Christmas tree is ensuring the freshness of your tree. In order to keep your perfect Christmas tree fresher for longer, you must cut the end of the trunk. This is because the variety of tree you've chosen will contain sap. The base of the trunk will bein to seal as time goes on. This prevents water from being absorbed through the base and will not ensure a fresh tree for very long.
To keep your Christmas tree fresher for longer, saw or prune (using pruning sheers) about one inch off of the bottom of the trunk. This opens the veins, allowing water to be properly absorbed.
The Perfect Christmas Tree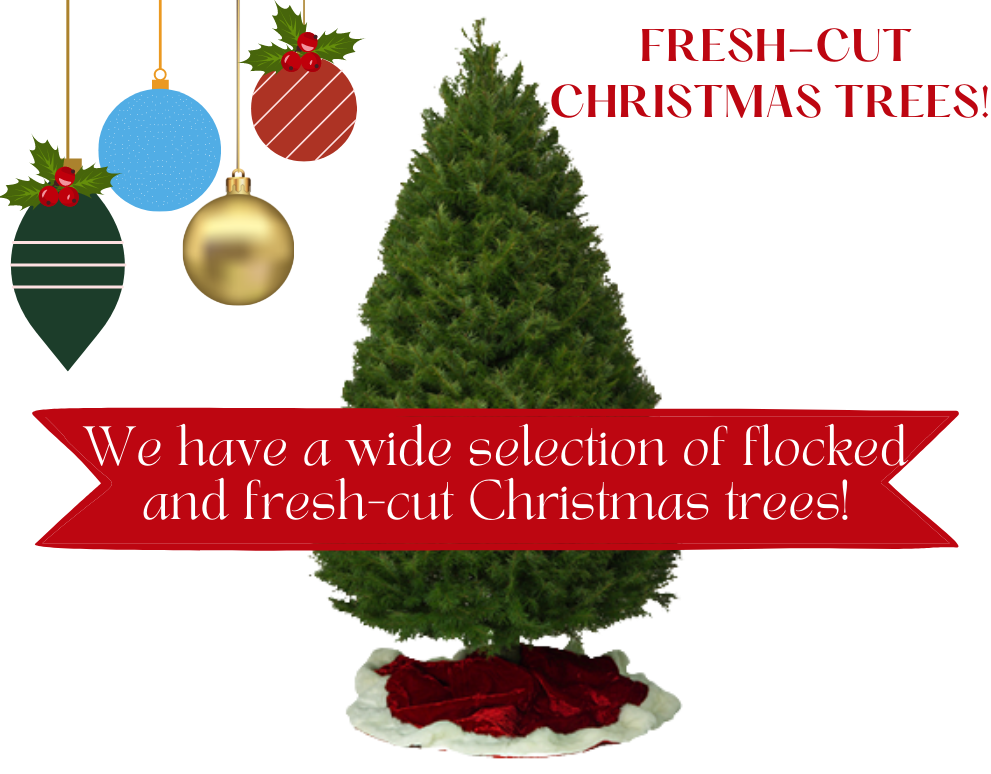 Premier Nursery selects only the freshest trees from Washington, Oregon, and North Carolina. We carry Douglas firs, Noble firs, and Fraser firs that can be bought green or flocked. Purchase your tree pre-flocked, or have the tree of your choice custom-flocked after purchase. Premier Nursery sells Christmas trees of all sizes and shapes at competitive prices. Come find your perfect Christmas tree, today!